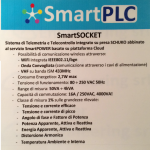 Platform SmartPLC in quick restyling
In conjunction with the release of an update to the basic functions of the platform you are running a graphical adjustment of our websites.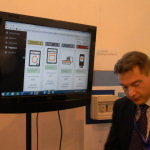 Building Automation showcase at EnergyMED
Building Automation services and their impact on energy consumption at EnergyMED fair.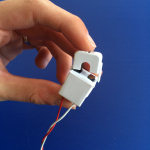 New SCT current probe available!
The new Split Core Transformer probes are based on ultracristalline core ensuring linearity error better than 0.3%.